Government's COVID-19 recovery strategy: What employers need to know
The key points from Boris Johnson's road map to re-opening.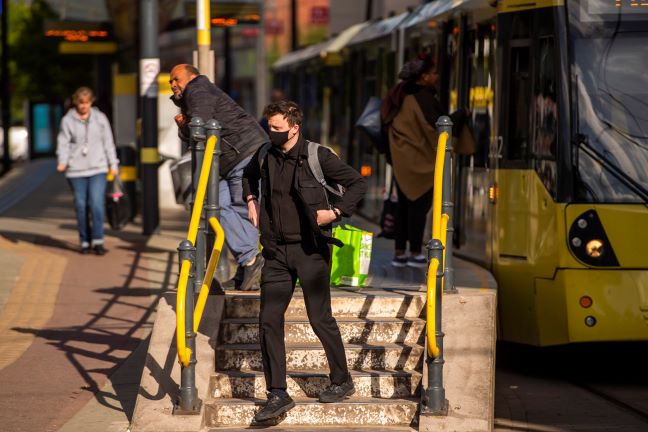 The government has published its 50-page 'road-map' detailing how the UK will emerge from the coronavirus lockdown. The conditional plan is dependent on the government's five tests being met. 
These are: Making sure the NHS can cope, a sustained and daily fall in the nationwide death rate, the rate of infection R Number decreasing to below one, demands for personal protective equipment being met and confidence that any adjustment will not increase pressure on the NHS. 
Here are the main points leaders should be aware of.