How to make a graceful exit
Thinking about quitting your job? Here's how to leave gracefully...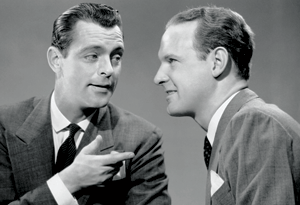 Be sure. The biggest single influence on employee engagement is the behaviour of your boss. If your reasons for leaving are reversible ('I feel overstretched and undervalued'), could a brave conversation with your manager convince you to stay?
Explain yourself. Once you're sure about leaving, explain the emotions, facts and experiences behind your decision. Hearing the full story will help colleagues to understand and accept your choice, and give leaders the chance to learn from your departure.
Smooth the way. For now, you're still part of things, so act accordingly. Work with your team to minimise disruption: help it recruit your replacement, write a thorough handover and be flexible on your notice period if possible. You want to be missed, not resented for leaving everybody in the lurch.