Grant Thornton investigated over Globo collapse
The Financial Reporting Council has ordered an inquiry into Globo's audits after financial irregularities were discovered ahead of its collapse.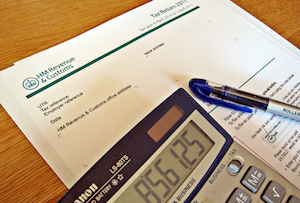 When Globo went into administration amid allegations of a financial scandal, one company was probably looking on nervously. The implosion of the Greek mobile phone software company, listed in the capital, drew the attention of the Serious Fraud Office, the City of London Police and the Financial Conduct Authority – a triple whammy of just whose attention you really don't want. So Grant Thornton probably isn't surprised that questions are now being asked about its role as Globo's auditor.
The Financial Reporting Council announced it has launched a formal investigation into events at the professional services firm, specifically its audits of Globo's accounts for 2013 and 2014. It will decide whether there is evidence of any misconduct by Grant Thornton, which replaced BDO in March last year, following a competitive tender of three of the top five auditing firms.
'We acknowledge the FRC's announcement that it has launched an investigation into our audits of Globo,' a Grant Thornton spokesperson said. 'Administrators have been appointed over the company by court order and are seeking to establish what has happened to the business. We await the outcome of their inquiries.'