Graphene could be used to make false teeth
The super-conductive material is one atom thick and 200 times stronger than steel.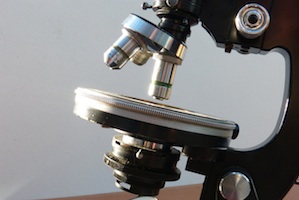 Despite it first being isolated at Manchester University, the UK has so far been struggling to make the most of the wonder material graphene, which is being developed for use in everything from mobile phones to lubricants and clothing.
The most recent figures show the UK is responsible for just 1% of graphene-related patents worldwide. In the words of former science minister David Willetts, 'It's a classic problem of Britain inventing something and other countries developing it.'
Now a British firm, 2-DTech, hopes to use it to improve false teeth. Alongside dental implant centre Evodental, it's secured a £150,000 grant from the Government-backed Innovate UK to conduct research over the next year.