Grass roots innovators apply here
We're looking for inspiring yet unjustly unsung entries for the new MT/LBS Real Innovation Awards. Entry is free and glory awaits the winners, so sign up now.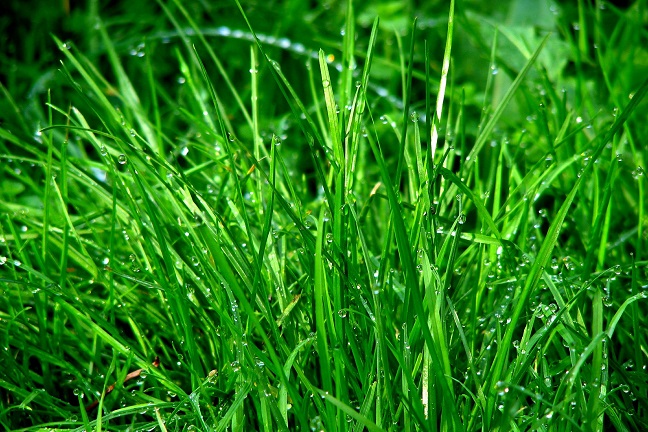 Innovation isn't the slick, stage managed and inevitable process that many award schemes make it out to be. In fact it's just the reverse - messy, unpredictable, uncertain and serendipitous. Just ask James Dyson why he went through 5,127 prototypes before coming up with the first successful bagless vacuum cleaner.
In recognition of this incenvenient but important truth, here at MT we've teamed up with our friends at London Business School to launch the Real Innovation Awards. Here is Prof Julian Birkinshaw, head of the Deloitte Institiute of Innovation and Entrpreneurship at LBS, explaining what makes the Real Innovation Awards so different and why you should enter.