Great businesses need a bold story
We could learn a thing or two from the Americans about the power of a good corporate narrative, says PR boss Giles Fraser.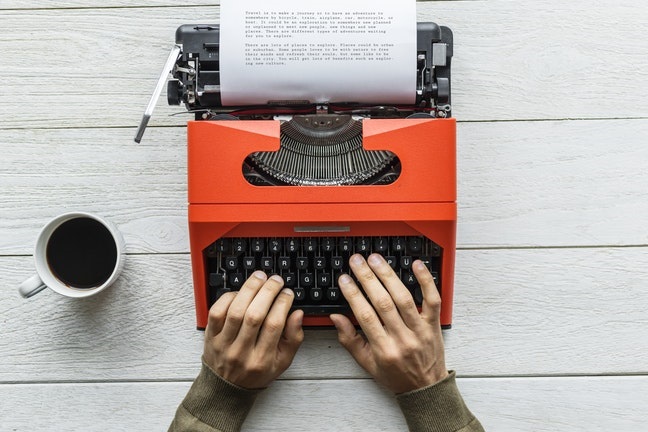 In the HBO comedy show Silicon Valley there is a running gag that all tech start-up founders end their presentations by saying their product will make the world a better place. It's a joke that probably resonates even better outside Silicon Valley than in it.
As a communications agency with a strong tech sector focus, we work closely with many high-growth US businesses. Some are publicly-quoted, some about to IPO and others VC or PE-backed. A strong inspiring corporate narrative that encompasses the company's broader contribution to the world beyond their end-customer's need is a common factor amongst virtually all of them. Most are very confident in their assertions about how they are contributing, and will contribute further, to society.
The corporate narrative is a concept that has grown in prominence over the past ten years. Typically, it is a set of uplifting words that describes the company's reason for existence as well as its culture, vision and strategy. The narrative is about the why the company exists, what it contributes to society, as well as the what it does and the how it does it. A compelling narrative inspires employees to join and stay, encourages customers to choose that brand's product or service over others, and persuades opinion-formers and influencers to advocate for them willingly.