Great customer experience sometimes requires breaking the rules
Computer-says-no service can drive buyers away. Let staff use their initiative, says John Sills.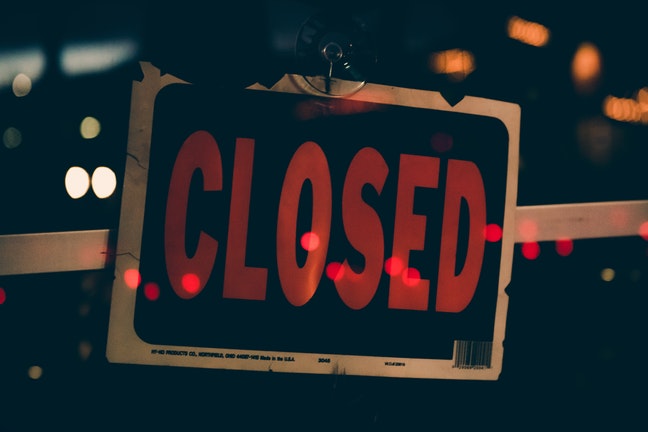 A few weeks ago, whilst spending a traditional middle-aged Sunday wandering around furniture shops whilst most people were still in bed, I was reminded how much good customer experience still relies on individuals standing in front of the rules to do what's right for their customer.
The day started really well. We'd had our eye on this chair for a while, and even better, when we got to the shop, we found the chair we wanted was half price because it was ex-display.
Comfort test done, I went to pay for it before someone else could snatch it from our grasp. And that's where the problems started.