The great economists: How their ideas can help us today
What can the ideas of history's greatest economists tell us about the most important issues of our time?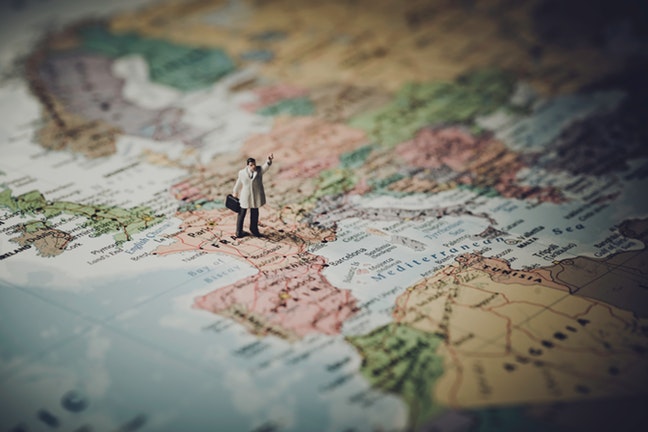 During times of fundamental change, economic expertise is in demand. Who better to help shape our economic future than the great economists? Their thinking transformed the modern economy into one characterized by unprecedented prosperity, relatively speaking, in even the poorest countries. Those ideas from the past can help guide us as we confront today's economic challenges.
Now is an ideal time to assess where the world economy is headed. Having come through the global financial crisis of 2008 and the Great Recession that followed it, the US, Britain, the European Union, Japan, China, and others are experiencing significant challenges to growing their economies and generating wealth.
America, for long the leading economic engine of the world, faces the prospect of slowing growth as stagnant wages weigh on its future.