Greece becomes 'most corrupt' country in the EU
Since the eurozone crisis hit, Greece has a fallen to the bottom of a list of EU countries, measured by how 'clean' everyone thinks governments are.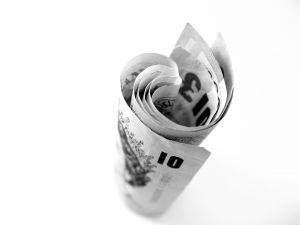 In a survey by Transparency International (TI), Greece dropped from 80th in the world last year to 94th this year in a ranking of how 'clean' governments are around the world.
This puts it in last place if you only look at the 27 EU countries, and also on a par with Colombia and Mongolia, with a score of 36. In the measure, 100 is completely corrupt, and 0 is 'clean'.
By way of comparison, the UK came 17th on the global list, with a score of 74. That makes us reasonably clean, but obviously that's still not top marks.