Greene King's Rooney Anand: 'As a CEO, you feel like your performance review is held in public every 12 weeks'
Running a listed company isn't easy, but the beer's good, says the pub chain boss.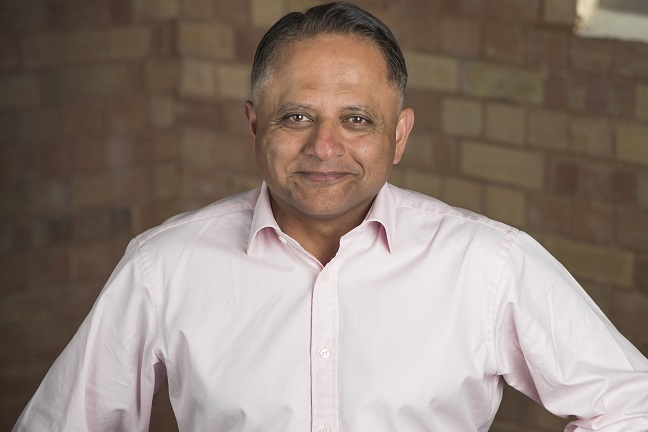 The 21st century hasn't exactly been kind to British pubs. From 2010 to 2016, one in five closed, swept away by the perfect storm of supermarket alcohol sales, rising rates, the smoking ban and stricter enforcement of drink-driving laws.
Rooney Anand has seen it all, having been CEO of FTSE 250 giant Greene King since 2005, and the head of its brewing division since 2001. Since Anand became boss, revenues at the Bury St Edmunds business quadrupled to over £2bn, in large measure as a result of acquisitions including Loch Fyne, Capital Pub Company and most recently Spirit Pubs.
In the process, the East Anglian family brewer has become a national mega-chain, with over 1800 retail and 1200 tenanted pubs and restaurants.