Greggs CEO Roger Whiteside talks turnarounds, M&S and VR pasties
The king of the steak bake likes adrenaline sports and was a key early player at Ocado.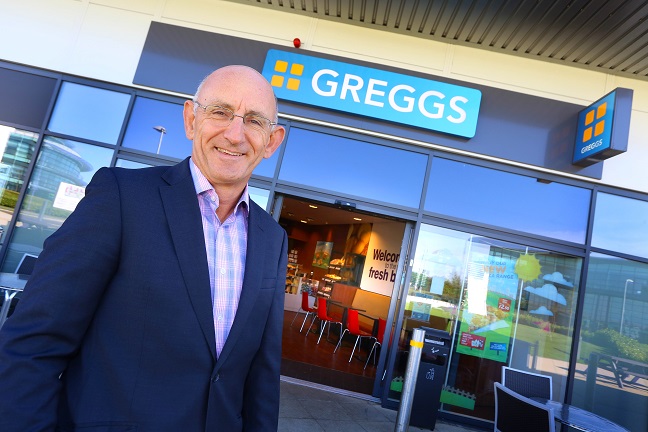 A couple of years ago, Greggs fell victim to a rather unfortunate PR disaster. Someone with too much time on their hands attached a spoof tagline to the Greggs logo, which then somehow made its way to the top of Google: 'providing sh*t to scum for 70 years'.
Oh how the Prêt crowd sniggered into their avocado and crayfish salads. Yet plucky old Greggs just got its head down and kept growing. It now has around 1,700 outlets, up from 1,400 three years ago, as more and more people succumb to the sultry aromas of its signature sausage rolls and steak bakes, or indeed its new line of healthy flatbreads.
'It's a northern thing' no longer serves as an explanation – the high street bakeries are as ubiquitous in Fitzrovia as in Falkirk. The rather patronising notion that Greggs's popularity is inversely proportional to the nation's economic fortunes has also failed to explain its steady expansion.