How to grow in a saturated market
ONE MINUTE BRIEFING: FMCG boss Elio Leoni Sceti found a clever opportunity for market leader Reckitt Benckiser to "grow the pie" for dishwasher detergent.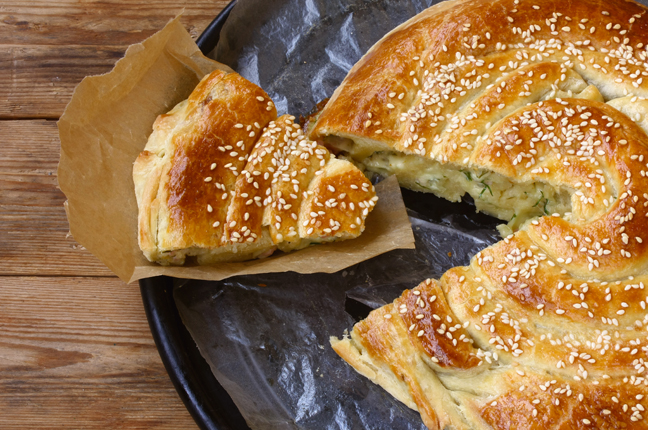 If you're an established market leader it can be easy to sit on your laurels. But in today's hypercompetitive world, sitting still today means falling behind tomorrow.
This one of Craftory founder Elio Leoni Sceti's guiding principles. Prior to top jobs at music group EMI and frozen food conglomerate Iglo, he spent over a decade in executive roles at FMCG giant RB. When he was tasked with growing sales in a seemingly saturated market, he stopped trying to steal share, and started to look for innovative ways to grow the pie instead.