Growing pains: How entrepreneurs become leaders
SPONSORED: What keeps entrepreneurs up at night? We took five business owners out for lunch to find out.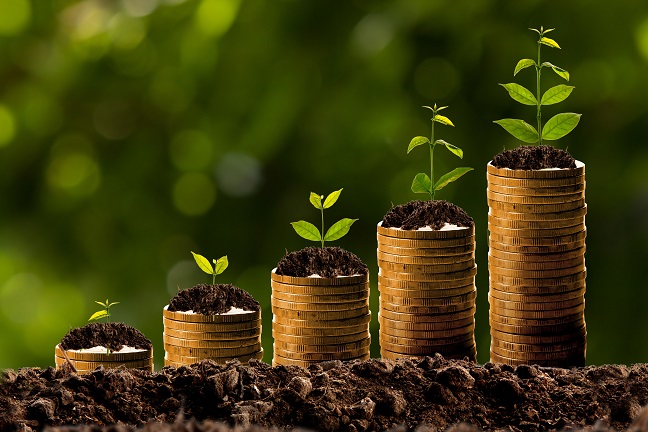 The entrepreneurs
Hannah Rhodes, founder, Hiver Beers
Jane Porter, founder, Studio 104
Andrew Jervis, founder, Clickmechanic
Edward Relf, co-founder, Laundrapp
Emma Clarke, co-founder, The Wedding Club
The hosts
Karen Penney, VP global commercial payments, American Express
Kate Bassett, head of content, MT
The discussion
Bassett: As entrepreneurs growing businesses, what's keeping you awake at night?