The Gym Group has lunged onto the stock market
The low-cost health club operator has valued itself at a fighting-fit £250m.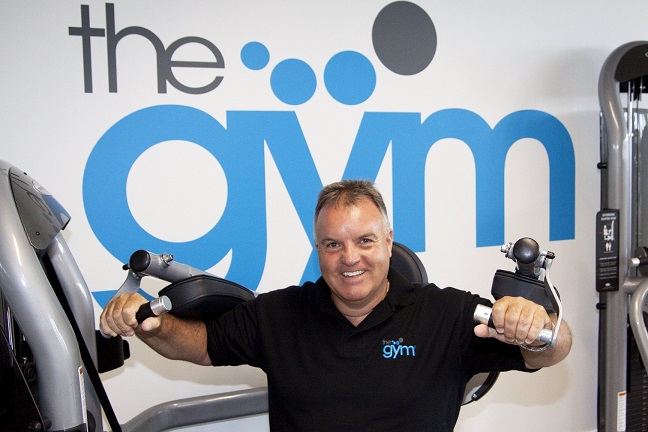 As if going to the gym wasn't enough of a pain in the leg, most of the big established chains succeed in making it even worse by tying you in to lengthy contracts that cost upwards of £60 per month. So it's little wonder than at a time when discount supermarkets like Aldi and discount airlines like EasyJet are flourishing, the fitness industry has been undergoing a similar revolution of its own.
The Gym Group, which offers flexible no-contract membership from £10.99 per month, is one of this trend's biggest proponents and beneficiaries. Founded in 2008 by former squash ace John Treharne, the company now has 66 gyms and a turnover of more than £45m. Today it launched on the London Stock Exchange valued at £250m.
Currently owned by private equity firms Phoenix Equity Partners and Bridges Ventures as well as senior management, the company floated at 195p per share (up to 205p at time of writing), aiming to raise £90m from the sale of 65 million shares. It plans to open a total of 15-20 gyms this year and to use the cash raised do so every year from now on 'for the medium term'.