Hackers used stolen press releases to make $100m
US authorities have charged hackers with stealing market updates and profiting to the tune of $100m.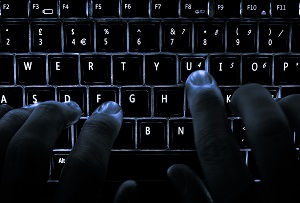 Once focused on stealing credit card information and defrauding banks, hackers nowadays are looking at more intricate ways to make a buck. The world got a glimpse of that last night when the FBI and Securities Exchange Commission (SEC) said they had arrested a group of cyber criminals accused of stealing secret information about listed companies and using it to game the stock markets.
The hackers allegedly broke into the systems of three corporate news wires (PR Newswire, Marketwired and Business Wire) and stole unpublished press releases about businesses' performance. Journalists used to being deluged by these services might be amazed to discover they were worth anything at all, but the hackers passed these on to traders who were able to use the edge they had on the market to make a total profit of more than $100m (£64m). Nine of the accused were criminally charged by the FBI and accused of making $30m, while a further 23 were the subject of civil lawsuits by the SEC.
'This cyber hacking scheme is one of the most intricate and sophisticated trading rings that we have ever seen, spanning the globe and involving dozens of individuals and entities,' said Andrew Ceresney, director of the SEC's enforcement division.