A hacker's view of corporate cybercrime
Know your enemy: ethical hacker and crypto-entrepreneur Tayo Dada explores the methods and motivations of cybercriminals.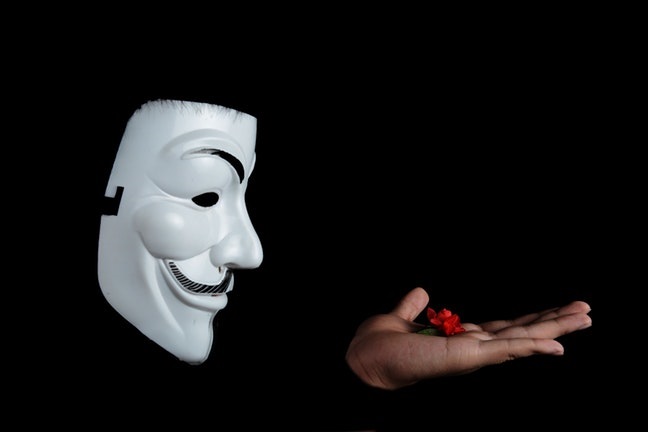 British Airways and Facebook have hit headlines recently when they became the latest in a long list of high-profile organisations to fall victim of a data breach at the hands of malicious hackers. Events like these inflict significant reputational damage on brands involved, while the customers affected face inconvenience, and perhaps more importantly, stress and uncertainty over what it really means for them personally.
But what about the hackers? What do they stand to gain from an attack like this? And who are this mysterious new breed of cyber criminals?
It's child's play
I personally started hacking at the age of eleven. It really stemmed from curiosity and a healthy appetite for mischief. While my first 'hack' involved a soldering iron and a friend's Sony Walkman, I quickly moved onto modems, dial-ups and into the systems of a couple of companies – notably one of the 'big four' consultancy firms, which subsequently recruited me to help set up the UK's first ethical hacking department.