Half of business decisions made on gut feel, an end to Britain's rail woes? BlackRock's climate 'U-turn'
Rail operators in the North and South are at risk of nationalisation and other stories you may have missed this week.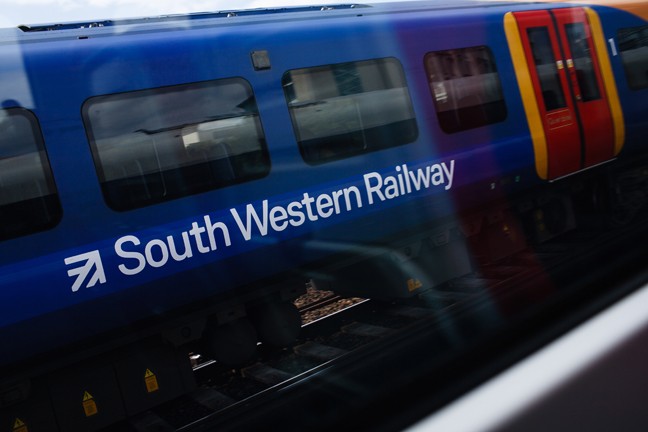 Gut feel still dominates C-suite decision making
Nearly half, 47 per cent, of critical business decisions are made based on gut feel.
That's according to a survey of 612 UK, French and German C-suite and business decision makers by NASDAQ-listed Splunk in conjunction with Censuswide. Nine in ten respondents revealed that they made business critical choices in the same business day.
Colleague recommendations, customer feedback and repeating a successful approach were also listed as important factors when it came to decision making.