How to handle flexible working requests
Workers are now entitled to request flexible hours. Deal with them fairly to avoid falling foul of the law.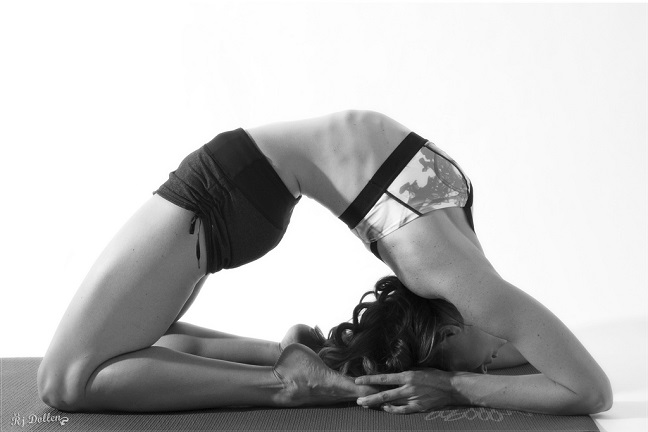 A recent survey revealed that nearly one in five working mothers have been forced to leave their jobs because their flexible working request has been rejected. The Workingmums Annual Survey 2016 found that more than 25% of women in work had a flexible working request rejected, and 12% felt that their employer did not even consider their request. But how should these flexible working requests be handled, and how do you make sure you don't fall foul of the law?
What are employees entitled to?
Employees don't have the right to work flexibly, but they do have the right to make a request to do so provided that they: