How to handle a 'Schedule 36' notice
Ah, the horror of receiving a summons from the taxman. But before you turn into a pile of quivering jelly, read this advice on the Schedule 36 from tax consultant Mike Kerridge.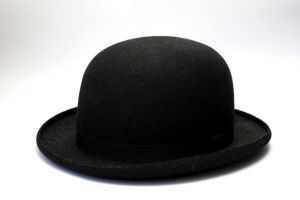 Having filled in your tax return safe in the knowledge that you've done everything right and have filed it in time, there's little more disconcerting than getting a letter through your door from HMRC telling you that you are being investigated.
But that's exactly what is happening to many small business and self-employed worker taxpayers right now. So here's the skinny on the Schedule 36. HMRC's operational guidance notes state that before a Schedule 36 notice is issued, information should be requested informally (visions of the taxman saying, 'Yo. Can I look at your accounts, like'.). If the informal request is not complied with, under the new HMRC powers, HMRC is then able to issue a Schedule 36 notice. This is basically just another request for information, and is issued because Mr Taxman reckons there is reason to suspect that an amount of tax which ought to have been assessed may not have been.
This request has to be made by HMRC within the enquiry window (12 months after the filing date for unincorporated businesses). However, this is where the problem arises. Such notices are being received later than 12 months, thus making them invalid. And the legislation itself is monstrously complex. It has become HMRC's Achilles' Heel as they haven't defined Statutory Records in the way that they are legally required to do.