How to handle whistleblowing allegations - and avoid costly mistakes
Tread lightly, says solicitor Kate Ledwidge.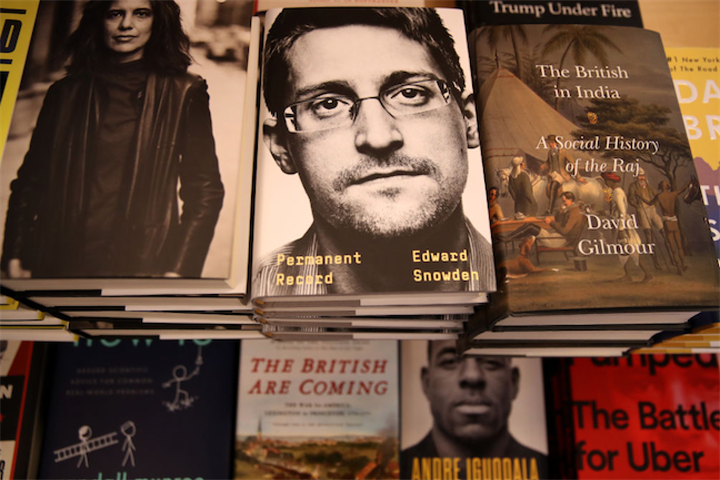 There are few words that strike fear into the heart of business leaders - whistleblowing is one of them, and it's on the rise.
The Wikileaks and Cambridge Analytica cases piqued public interest, painting an unpleasant picture of the turbulent times likely to await a business caught up in such a scandal, with negative press attention, associated reputational damage, and often the end of an illustrious career.
Yet, while the term conjures images of systemic wrongdoing, and cover-ups on a global scale, the reality is often very different.