What happens to your brain when you get stressed
Know your enemy, says leadership coach Jeremy Old.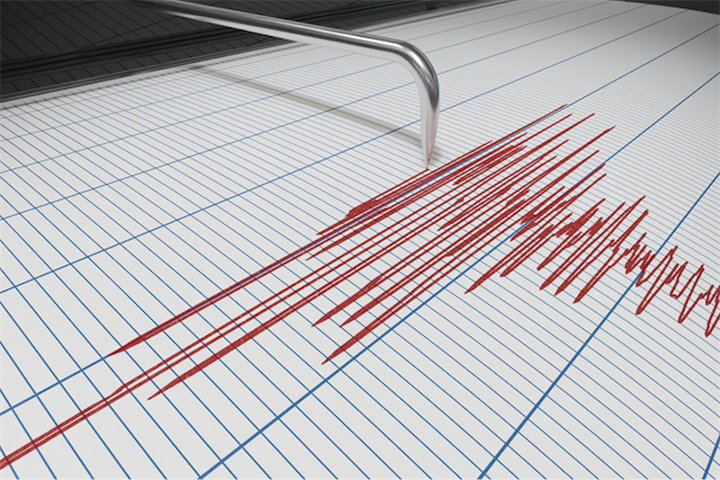 Anyone who says that workplace stress is an individual problem hasn't studied the litany of toxic effects it can have on the life of an organisation. At a strategic level, stress contributes to poor judgement, greed, destructive rivalry and incompetent, reckless and unethical decision-making.
On a management level, it drives quick-fix decision-making, 'impression management', flawed problem solving, confirmation bias, unethical and controlling behaviour, weak relationship building, de-motivating leadership and burn-out.
On a operational level, stress provokes employee disengagement, costly mistakes and rework, waste, absenteeism, sickness, personal conflicts, poor communication, compassion fatigue, insensitivity to customers' and colleagues' needs, accidents, lethargy, low creativity, resistance to change and incoherent teamwork.