Harassment at work must stop - but do we actually know what it is?
Navigating grey areas requires good management, and a little common sense.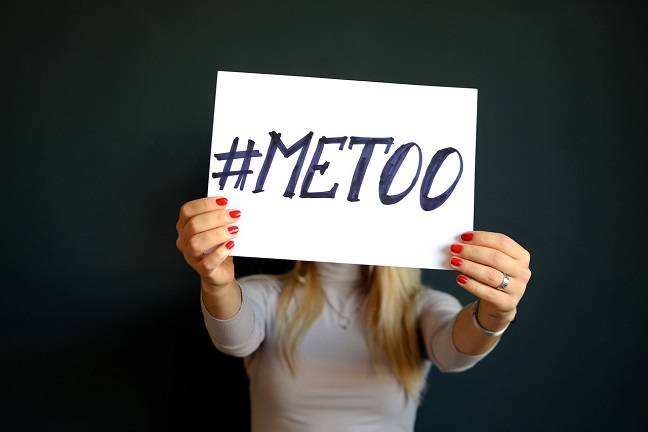 First of all, if you think the sexual harassment scandals engulfing Westminster and Hollywood aren't going to spread to the business world, you may be in for a shock. Business people aren't somehow more virtuous than politicians or directors, but they do accrue the same kind of power over junior people.
Frankly, it would be surprising if the same forces that have exposed high-level harassment elsewhere failed to do so here.The world of social media is full of harassment stories, as women and men have shared their experiences under the #metoo campaign. There's plenty of harder research too. Recent research from the CMI, for instance, found that 81% of managers had witnesssed inappropriate remarks over the last year.
Exposure would of course be a very good, albeit sobering thing. Wherever they are, people shouldn't have to go to work fearing sexual harassment by their bosses or their peers, and the powerful shouldn't think they can get away with it.