Can harnessing anger make you a better leader?
Anger is a divisive emotion, but leaders can harness it correctly to get the most out of their people.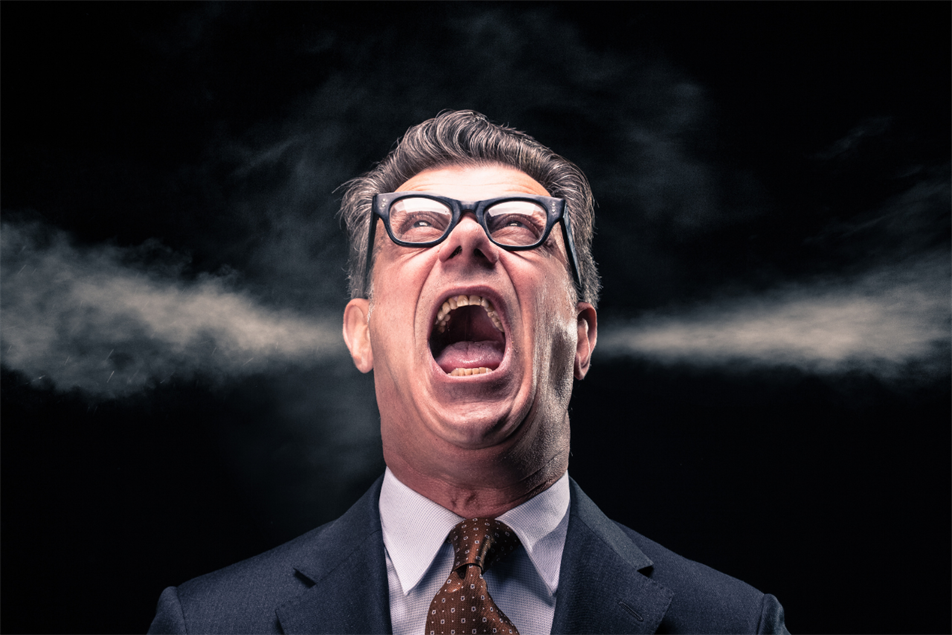 Often when a chief executive is asked to describe their leadership style, the word "empathetic" crops up. This gentle new buzzword has become popular among the business elite, as a way to distance themselves from the stereotypical image of a fire-breathing leader, hell-bent on exerting power and control over their subjects - I mean, employees.
But being able to harness anger alongside empathy and understanding can prove to be useful for the modern business leader.
"I'm all for empathy," says Scott K Edinger, Fortune 500 consultant and author of The Growth Leader. "I think empathy is great, but anger is useful because it's an honest emotion."