How Havas used the office to dismantle silos
European boss Chris Hirst brought 24 of the media giant's brands into one building in an effort to create a cohesive culture.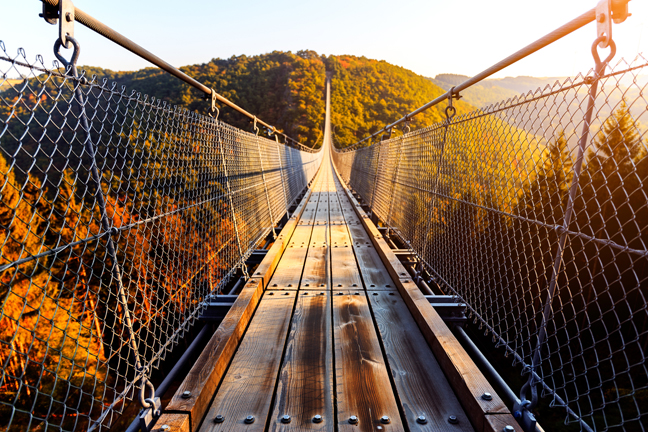 The coming together of diverse businesses through mergers and acquisitions can create vital scale advantages, but it can also bring problems, especially around cultural integration. This isn't just a nice to have: no company thrives for long without cohesion and common purpose.
Integrating different cultures is not easy though, as Chris Hirst found when he joined marcomms giant Havas as European and UK CEO in 2015. His solution was to relocate 24 separate agencies and 1,700 people into a single office, which required a careful balancing act.