Health and safety sentencing guidelines: The impact on business
SPONSORED: The rise in fines and the actions companies can take to prevent them.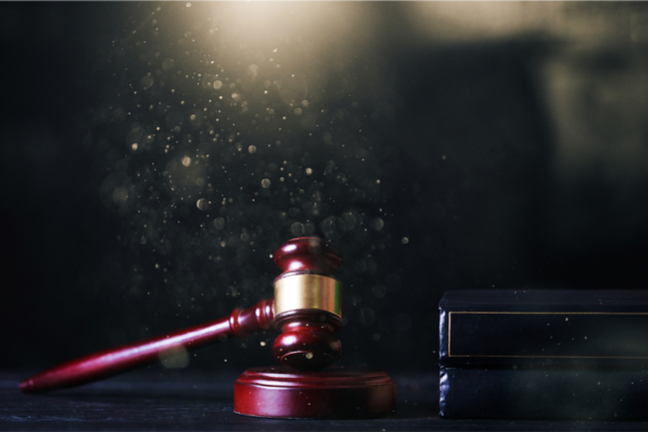 More than 2.5 years have passed since the introduction of the sentencing guidelines for health and safety offences. At IOSH 2018, the UK's leading conference in workplace safety, health and wellbeing, Kizzy Augustin, a partner at Russell Cooke LLP, will review some recent cases and assess the impact on business. Ahead of the conference, we asked her some questions about the guidelines:
What impact have the guidelines had on large and small companies?
The sentencing guidelines have had a significant impact on large and small companies alike. Large companies (those with a turnover in excess of £50m) are routinely facing £1m fines for straightforward health and safety breaches, while small to medium-sized companies are facing six-figure fines.
The problem is that small to medium-sized companies will feel the hit of a huge fine due to having a smaller turnover, less resources and less ability to pay it. Even though larger companies and groups of companies will receive larger fines for equivalent offences, their size makes them more able to handle a significant financial penalty.