How to have a healthy relationship with your investors
You've finally landed that six-figure cash injection, but what comes next?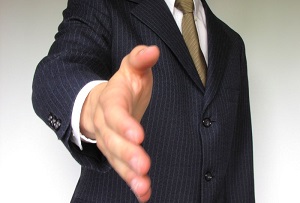 Much is written about how to raise money from business angels and venture capital firms. But once you've finally nailed that deal and got yourself some cash, most investors aren't just going to sit back in silence while you spend it. Here's how to keep your new backers onside.
Start off on the right foot
While you might be eager to make a deal as soon as possible, don't accept cash from just anyone. Different investors have different expectations and you need to get a sense of what those are – and think about whether you can match them.
'You always have to be straight with investors,' says Aidan Rushby, CEO and founder of home renting start-up Movebubble, which has raised a total of £2.36m. 'If you over-estimate what you can deliver it just gets harder and harder. As an entrepreneur your job is to manage expectations.'