Help us find the UK's 50 most powerful part-timers
As nominations open for the Fifth Annual Power Part Time List, MT is looking for the nation's most ambitious, inspiring and high-achieving flexible hours execs.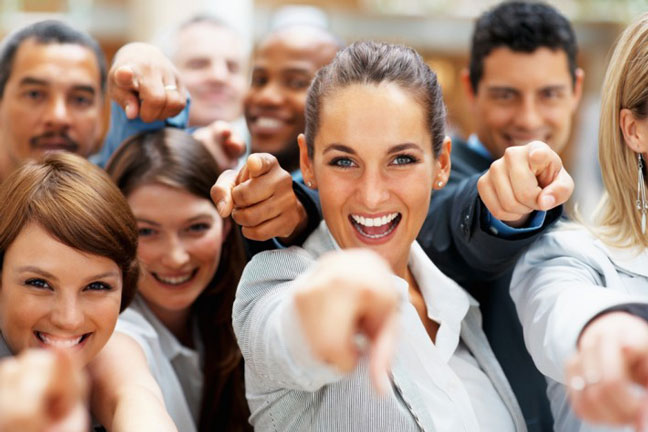 Thanks to mobile technology and the rise of the work-anywhere millennial generation, the days when you had to park yourself in an office for 60 hours a week to have a decent career are over.
In fact around 54% of the working population now work flexible hours, a victory on the face of it for a better work life blend.
However it's not all such good news when it comes to those scaling the very top of the career ladder. If you've got your eyes on the boss's job, the boardroom or a partnership, too often only full-time hours are equated with the necessary full-time commitment.