Here's a thought: Let your employees be human
Kafka-esque bureaucracies are unlikely to deliver great customer service, says John Sills.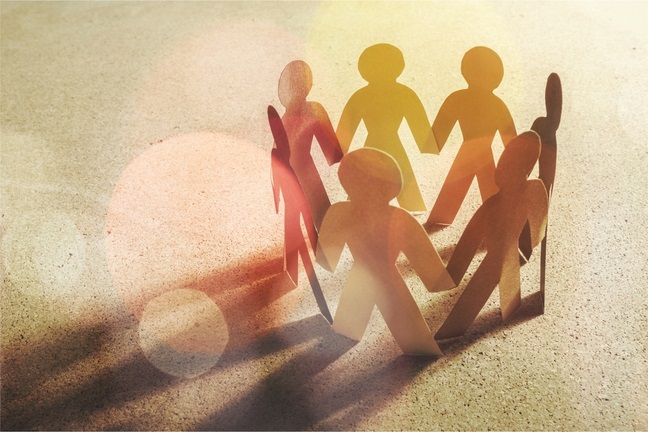 We've been Riverford customers for nearly ten years. They're consistently excellent in nearly every way, and earlier this year they reminded me why I see them as my favourite company – because they allow their people to be people.
Riverford, if you don't know, is an organic vegetable delivery company. Each week, the boss, Guy, writes a short note that goes in the Veg box. In the first week of January, the note was particularly impressive, getting into the detail of some big changes that were going to be happening at the company.