What heritage businesses can learn from Barbie-mania
The Barbie film has been a marketing masterclass by Mattel. Vicky Bullen, CEO of brand and design agency Coley Porter Bell, explains what lessons other heritage brands can learn.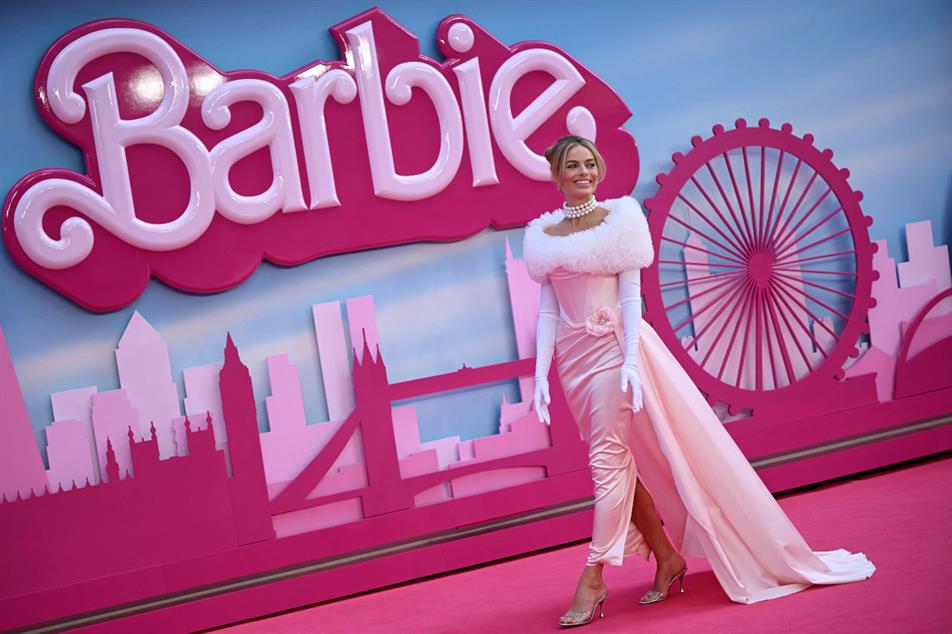 Barbie-mania has proved a boon for cinema-going, shocking pink, sales of the foot-high plastic doll and, hopefully, female empowerment. But it has also been a prescient moment to reflect on heritage brands and how these brand stories and values stand the test of time.


The movie reinvention of Barbie has seen it go from childhood toy to a major cultural phenomenon – racking up over 100 brand partnerships and creating a positive perception of the Mattel brand with the business now considering a further 45 films from its toy range.


Barbie-mania may not be replicable for most heritage brands but there are clear ways businesses can protect and evolve brands with meaningful pasts that have built trust and credibility across generations. Heritage brands need to be nurtured and respected – while they inevitably need to change, it requires careful execution. 

Embrace your role in the world and reinterpret it for the future
Successful heritage brands find the sweet spot between honouring their heritage and remaining relevant. Disney is one example. Built on the all-American dream, steeped in family values and fun, Disney is now reinterpreting its stories of old, updating female characters, and championing diversity and inclusion across its whole experience – most recently seen with Encanto and The Little Mermaid. 
Coca-Cola has similarly achieved this – rooted in bringing family and friends together, celebrating the magic of human connection – the brand story has never changed, it has simply been refreshed so it remains engaging and relevant.