Heroes of British Business: Allen Lane
What you can learn from the man who persuaded us to p-p-pick up a Penguin Book.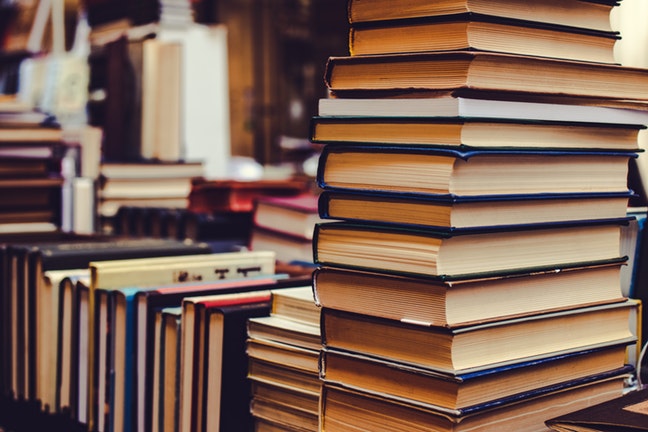 Legend has it that, in 1934, after visiting Agatha Christie, Allen Lane was stuck at Exeter station with nothing to read. To rectify that, he decided to publish cheap paperback editions of literary works that could be sold in vending machines. The first – dubbed the Penguincubator – was located in London's Charing Cross Road.
By 1936, Penguin had sold more than one million books and separated from its parent company, The Bodley Head. Knighted in 1952, Lane retired in the late 1960s and died, aged 67, in 1970.
Why did Penguin succeed?
Traditional publishers didn't think there was enough margin in selling paperback books for six old pence (£1.27 in today's money) but Lane acquired rights cheaply and, early on, persuaded Woolworths to order 63,000 books. The simplicity of Penguin's design helped its titles stand out on shelves.