Hewlett-Packard to pull the plug on 1,124 UK jobs
The computer giant continues to slim down as PC sales cut out.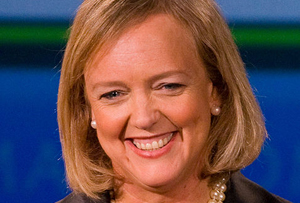 Computer behemoth Hewlett-Packard has said it is cutting 1,124 jobs in the UK, as part of a plan to axe jobs globally.
Over 600 jobs are due to go in Bracknell, 500 in Warrington and 23 in Sheffield, Unite union was told in a meeting with HP managers. Last year HP said it would cut around 27,000 jobs worldwide by the end of 2014, about 8% of its workforce in 2012.
'HP remains committed to supporting the employability of its employees through a number of internal initiatives, including re-skilling, redeployment and support to obtain alternative employment as appropriate,' a HP spokesman said.