Hidden Benefits: What The Experts Say - video
Is there a way your organisation could be making smarter decisions and using employee benefits for greater impact on healthy, wellbeing and productivity?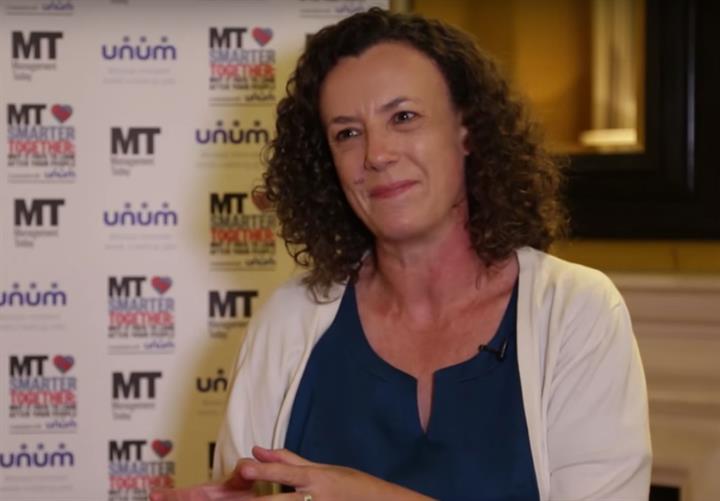 We put some searching questions to a panel of experts from Oracle, Unum, Cranfield School of Management and the Reward and Employee Benefits Association.

How Should We Help Employees Switch Off?
We know that "always-on" lifestyles are unhealthy, but is banning the sending of emails in evenings really the answer?