High street chain CeX is now accepting Bitcoin payments
Customers can use the virtual currency in 30 of the retailer's 265 UK stores.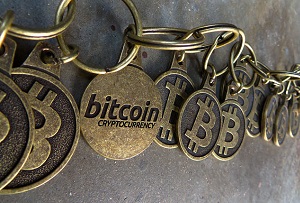 If you thought Bitcoin was just a fad that would never really catch on then there's reason to pause for thought today. National second-hand electronics retailer CeX, formerly named Computer Exchange, has today began accepting payments with the virtual currency in 30 of its stores. This marks the most high profile adoption of Bitcoin on the high street so far.

The launch comes after CeX trialled Bitcoin payments in one of its Glasgow branches, which also played host to Scotland's first Bitcoin ATM. CeX already accepts Bitcoin payments on its website, but this would appear to be the first time a national retailer has rolled it out as an in-store option on such a large scale.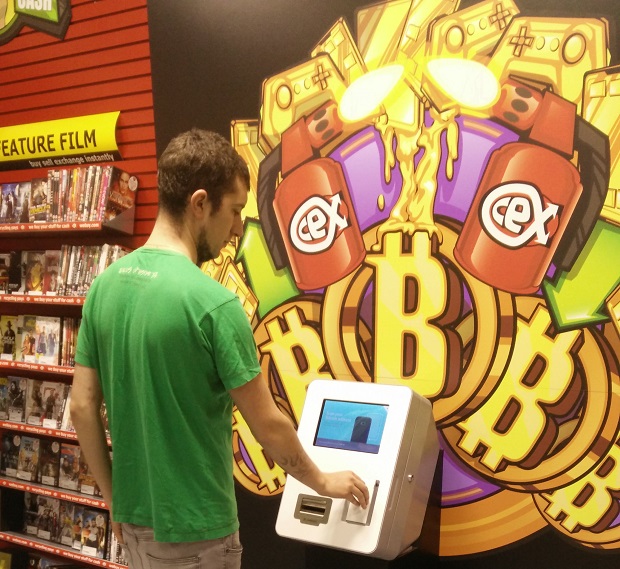 A cynic could be forgiven for suggesting that this is a mere PR stunt rather than a genuine desire to make Bitcoin more mainstream, but the company insists that it doesn't see the currency as a flash-in-the-pan. Its tech-savvy customers are certainly a good fit for the currency, and unlike a lot of companies which accept Bitcoin, CeX will sit on its stock of Bitcoins rather than immediately converting them into cash.

'For us, Bitcoin is not a passing fad but the beginning of a fundamental shift in the way people think about digital money,' CeX's commercial director David Butler told the Telegraph. 'Our customers are always looking for new and engaging ideas and innovations and this attitude is not restricted to a new game or phone but also true of their approach to payment choices.'
Stunt or not, it seems CeX is in for the long haul. Even if you can't get your head around it, Bitcoin is going to be cropping up a lot more on the high street in the future.