Has the high street figured out how to stop online retailers?
The number of bricks and mortar music and video stores jumps 41% last year, but it's not good news for independent shops.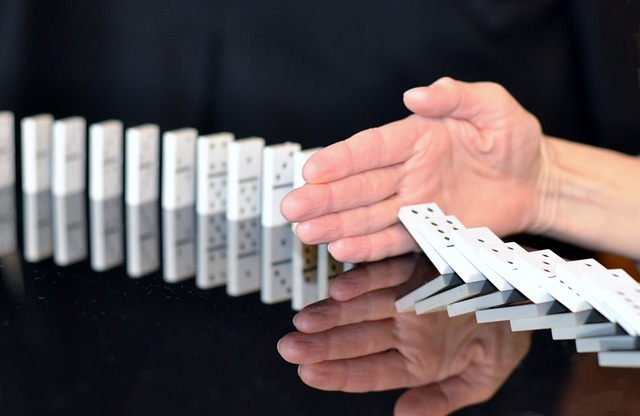 People have been worrying about the impending death of the high street throughout MT's fifty years. Supermarkets, national chains and online retailers have all been blamed for squeezing the life out of the independent shop, yet the high street is still alive and, in the case of the physical entertainment industry (music, videos, games), apparently well.
Last year, HMV overtook Amazon as the UK's biggest seller of CDs, and now it's emerged that the number of physical stores selling music has increased by a whopping 41% in just a year, to 14,727.
'These are astonishing numbers,' said Kim Bayley, chief executive of the Entertainment Retailers Association (ERA), which conducted the research. 'Conventional wisdom has always suggested that the internet spelled the end for physical entertainment stores, but these numbers show that traditional retail still has a place, particularly for impulse purchases and gifts. After all, you can't gift-wrap a download or a stream.'