Hillary Clinton and the dangerous myth of the hero leader
When we don't allow our leaders to show any human frailty, we all suffer.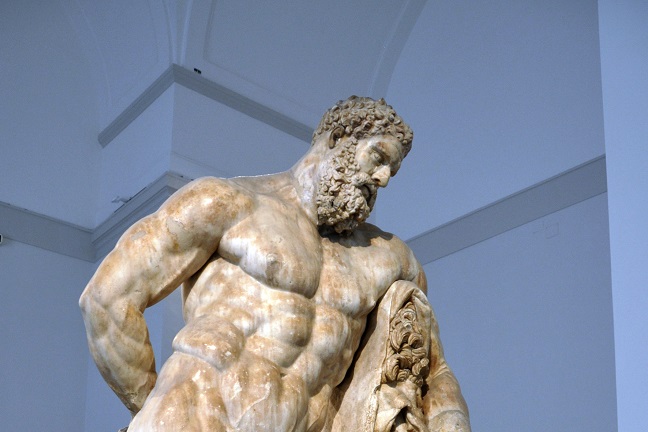 You only need to look at the enduring fascination with Elon Musk, Richard Branson and the late Steve Jobs to see that business isn't immune to 21st century celebrity culture.
Our version of Kim Kardashian is the 'hero leader', that elusive superhuman who can single-handedly transform the fate of organisations while subsisting only on four hours' sleep and the odd celery stick.
It's fairly safe to say US presidential hopeful Donald Trump considers himself one of their ilk, a permatanned demigod endowed with limitless reserves of energy and business smarts.