How to hire a great board of directors
Having the right board make-up can be the difference between a business succeeding and failing.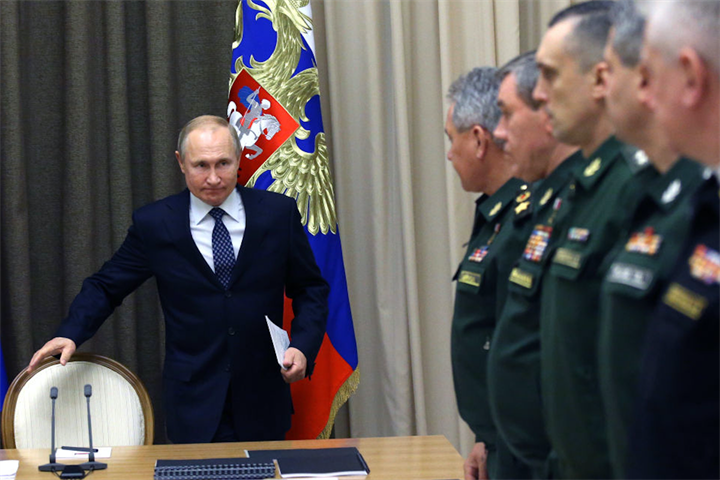 A board of directors is an incredible resource for any growing company. Typically, a board is made up of industry or market specialists, and those who have been successful at undertaking major operational transformations. These individuals will be a sounding board for your ideas and plans, and will also have expertise that fills any gaps in your knowledge.
Here's how to track down and appoint the best people for the job.
Know your own weaknesses
When looking to appoint directors to your board, it's important to do a thorough analysis of your own skills, and to look for individuals who have experience and abilities that you lack. "Clearly you want your board to have expertise and a proven track record in the market you're operating in," explains Ross Boyd, founder of mortgage switching platform Dashly. "If you're less experienced in any specific area, then plugging that gap with the knowledge and experience of a non-executive director can really pay dividends."