How to hire people who are better than you
Petty jealousy can stop you recruiting the cream of the crop. Here are 3 interview questions that will help you target the very best.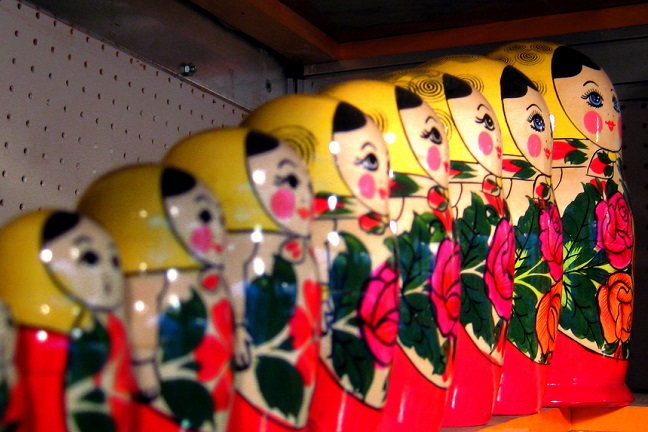 The great David Ogilvy used to give every new manager a set of Babushka dolls. His point? If they only hired people who were worse than them, they would become a company of dwarfs. If they hired people who were better than them - and each of those people did the same - they could become a giant.
Ogilvy's principle has since become an overused management cliche, but alas few people tend to hire people who are better than themselves. This isn't caused by an inability to find or vet talent - but rather, petty and short-sighted career jealousy.
As a method for judging talent (or potential), interviews are quite ineffective, yet they still represent the most common selection method - it is virtually impossible to get a job without being interviewed (at least by phone, Skype or an avatar). The main problem is that interviewers are generally not competent to ask the right questions or make sense of people's answers, which explains why the world of work is full of 'false positives' (inept employees who excelled at the interview).