How to hold on to high performance teams
Talent rarely stays still.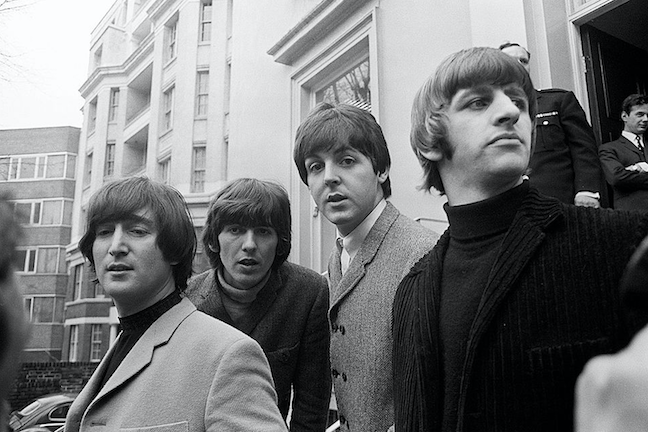 All great businesses have three things in common. They have the right people, working together well, on the right problem.
For established or scaling firms, you'd hope that you've already found the right problem, i.e. that there is a market for what you're trying to do. Finding the right people isn't necessarily that hard either - even if you ascribe to the Pareto principle, the view that 20 per cent of employees provide 80 per cent of the value, that still leaves millions of talented workers theoretically available to you in the UK alone.
The thorniest challenge in business is rather to get those people working together in such a way that the whole is greater than the sum of its parts. The resultant high-performance teams will play a decisive role in determining which of today's challengers will become tomorrow's great corporations.