Home thoughts from abroad
The UK scene from the eyes of foreign observers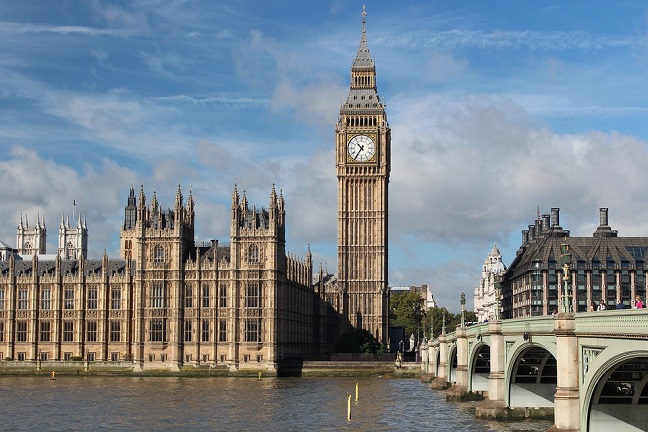 How do others see us? We sounded out seven seasoned foreign-born observers of the UK scene for their thoughts on our strengths and weaknesses. We emerge as entrepreneurial and creative, but could be more positive.
INDIA - ANWAR HASAN, DIRECTOR, TATA LIMITED
Indian companies have been among the biggest investors in the UK in recent times, with Tata to the fore. The UK has been India's European destination of choice and the long history of interaction between the two countries has, in my view, encouraged a uniquely complementary business relationship.