How Hootsuite's Ryan Holmes helped Goldman's boss Lloyd Blankfein tweet
Social media supremo Ryan Holmes has come up with a six point strategy to help reluctant bosses join in the global conversation.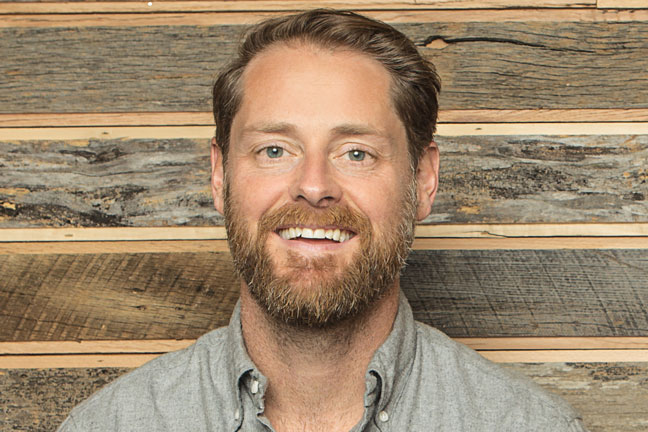 As claims to fame go, persuading Lloyd Blankfein, the head of Goldman Sachs and one of the world's most powerful CEOs, to get on twitter is not a bad one. Especially if you are an entrepreneur whose success is built on helping businesses make the most of social media, like Hootsuite's founder Ryan Holmes.
'I don't know him, he lives on the other side of North America, but that's the power of it, right? His first tweet was about his disappointment at Trump for pulling out of the Paris Accord. I was quite proud of that. Leaders need to get off the sidelines' says Holmes.
It came about, he adds, because Holmes included an anecdote about Blankfein in his new book The Four Billion Dollar Tweet, and an email duly arrived in Holmes' inbox from the Wall St titan saying 'I'm signing up for twitter.'