The horrors of hot-desking
Forced flexibility has its downsides.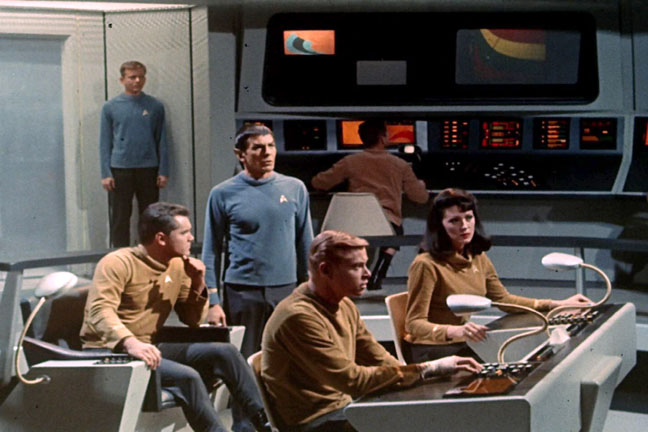 There's a distinctly modern logic behind hot-desking. By unshackling workers from their fixed spaces and rigid departmental silos, freeing them to sit wherever they please, you create a collaborative, flexible, fast-moving and oh-so-millennial environment of serendipitous exchange.
The far more significant fact that hot-desking dramatically cuts office rental costs and forces staff to clear out their piles of sentimental schmalz and email print-outs from the 90s is less likely to make its way into the MD's town-hall speech.
In some ways that's a shame, because these are desirable things for a competitive business operating at a time when workers are increasingly calling for greater flexibility. But hot-desking can be problematic.