Housebuilding boom boosts UK construction
UK construction output rose 6.3% in December on the year before.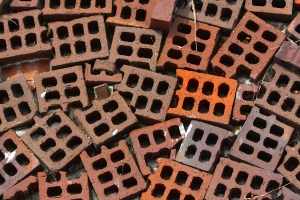 The UK construction industry ended 2013 on a high, with output up 2% in December from the month before, and 6.3% higher than in December 2012.
The boost was led by the greatest output of new housing since the first quarter of 2008, helped by government schemes such as Help To Buy, which has made it easier for first-time buyers to get on the property ladder, the Office for National Statistics said.
Some have speculated that the surge, particularly in London, means Britain could be on the brink of another housing bubble. House prices have risen 9% over the last year according to mortgage lender Nationwide.