Howard Davies: What diplomats' cars say about them
The MT Diary: Howard Davies reminisces on his time as a diplomat and parties in Bangkok.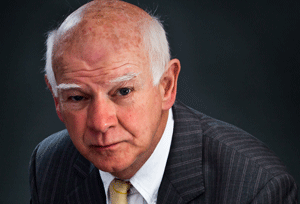 When I joined the Foreign Office, 40 years ago this autumn, there were rules about the cars diplomats were allowed to buy when they were posted abroad. As far as possible, British cars must be chosen.
So the ambassador should fly his Union flag from a Rover 3.5, while the head of chancery made do with an Austin Princess, leaving the third secretary to impress the natives no end with his Riley Kestrel.
But in those benighted lands where British Leyland car dealerships were unknown, or where only a limited range of Rollers and Land Rovers was available, you could instead buy local. What you couldn't do was drive a Merc in DC, or a Beemer in Toronto.