Howard Davies: Feeling deflated
MT DIARY: Low interest rates forever, falling prices and the post-Brexit haze.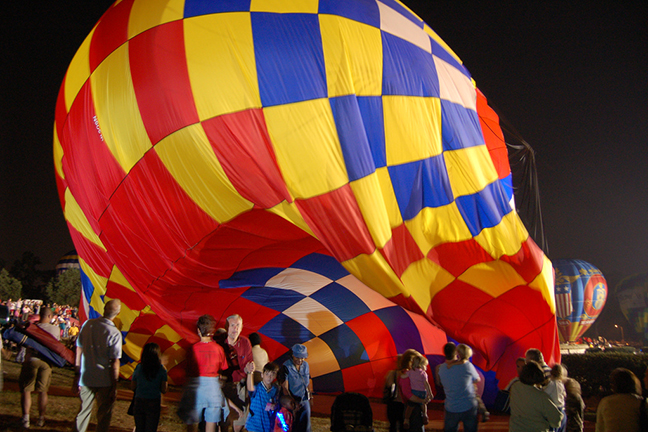 Sometimes it helps to put some distance between yourself and your domestic problems, so I spent a few days in Singapore reflecting on the state of the world economy and the financial system. It was 32 degrees all week, and it rained from four to five in the afternoon. In Singapore, even the rain falls on time. It also helps if you can listen to someone with a very clear and cogent view of what is going on. Zhu Min, the first Chinese national to hold a senior position at the IMF, is one such. He tried to explain why inflation and interest rates are in the basement, and set to remain there.
His starting point was that the global financial crisis had caused a loss of 12% of world GDP, output that we seem unlikely to recover in the foreseeable future, as the world has settled on a lower growth trend since the beginning of the recovery. As a result, investment is perhaps 20% lower than would have been expected pre-crisis. It is therefore not a surprise that interest rates are lower. There is too much money chasing too few investment opportunities.
The impact on commodity prices is large, as they are heavily influenced by investment demand. And at the same time a dramatic increase in shale gas output in the US has added to the downward pressure on the oil price. Another consequence is that prices are not rising, indeed are falling, in about 40 countries.