Howard Davies: Holy cricket and cultural appropriation
MT's diarist takes on the Vatican's batsmen and samples Warsaw's hearty cuisine.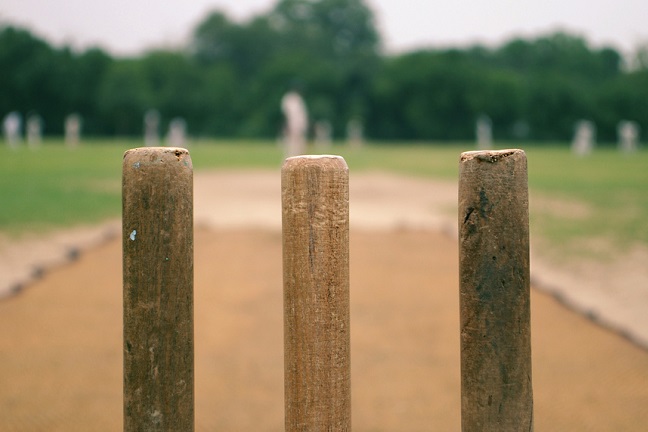 When spring is in the air, a young man's (well, let's stretch a point for effect) thoughts turn to cricket. To get a jump on our regular opposition, Barnes Common CC took all roads to Rome for a pre-season warm-up weekend.
We were not optimistic about our chances in the first fixture, against the official Vatican team, known inevitably as St Peter's XI. Armed with the Pope's personal patronage they have a well-earned reputation for infallibility, and indeed had not lost at home for five years, until they came up against our ecumenical combination of a Muslim/Hindu bowling attack, evangelical Aussie bats and some godless Brits. The game took place in a racecourse, with funny little chariots trotting round the boundary. The sun shone and with the addition of some cucumber panini it would have been a perfect scene.
Sadly, the tour degenerated from there. We celebrated our win with a little too much Communion wine and were beaten the next day by a team called Capannelle, who were fortified by the opening bowler of the Italian national side. He was fearsomely allegro, a bit troppo for our fading eyes.