Howard Davies: "I am proud to have got this far without mentioning the 'B' word"
DIARY: The chair of RBS reflects on Brexit negotiations, data breaches and the art of diplomacy.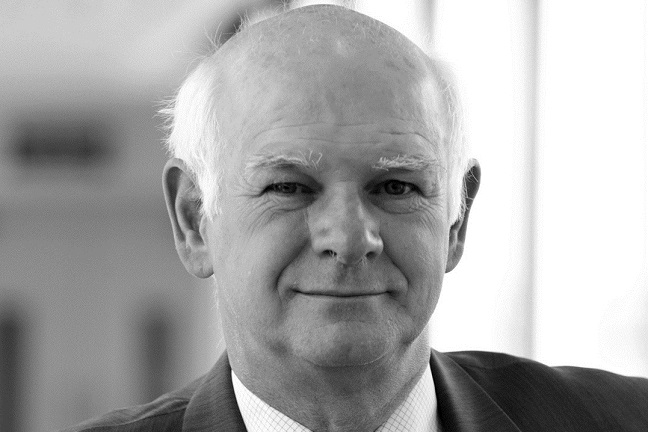 For the first time," reports the Daily Telegraph, "senior business leaders are expected to be approached and encouraged to apply" for ambassadorial posts overseas. That was in July 2010, in the first months of the Cameron-Facebook, sorry Cameron-Clegg regime. In fact it was a reprise of an idea tried in the 1990s, with little success.
So Jeremy Hunt's recent announcement of exactly the same brand-new idea was further proof that you can't keep a bad plan down if it will generate a headline from cub reporters with no memory of any events before last Tuesday.
I took a particular interest in this exciting announcement because I may be the only serving company chairman who was, once upon a time, almost an ambassador. Well, strictly speaking I was private secretary to one, our man in Paris in the 1970s, and sat outside his office for a couple of years twiddling my thumbs and nursing hangovers after embassy receptions. It was a tough life, but someone had to do it.