Howard Davies on post-Trump shock and a useful tip for the sauna
MT's diarist casts an eye on the the charms of Sicily and France's forthcoming election.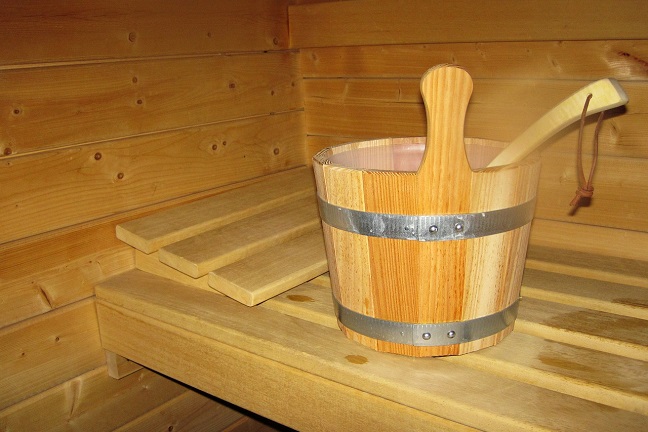 My first job after university was in the Foreign Office. Or should I say the Foreign Office was my first employer, as to describe what I did as a 'job' stretches the meaning of the word. My humble task was to keep an eye on the bilateral relationships between the UK and Scandinavia, Italy, Austria and the Holy See. As things turned out, 80% of my time was spent on Iceland (a cod war broke out), 10% on the Vatican (Ian Paisley was always spoiling for a fight) and 10% on the rest. We managed to avoid going to war with Sweden or Italy, an achievement of which I felt proud.
But at the time there was one serious bone of contention between us and Italy, as a recent trip to Sicily reminded me. In the mid 70s, Italians liked to talk of il sorpasso. British drivers on Italian roads will be aware that overtaking is an all-consuming passion of Italian men, especially those in clapped-out Fiat Puntos, but at the time the word had an economic meaning. It was meant to indicate the point at which Italian GDP per head exceeded British. Italy experienced quite rapid economic growth in the 50s and 60s, while the UK languished as the Sick Man of Europe, and by the time we joined the EEC they were within touching distance of us in terms of wealth per head, then around $20,000 in each case.
But there are several ways of calculating these figures: some favoured the UK, some Italy. Unsurprisingly the Italian government favoured the latter, which resulted in some unedifying correspondence and public argy-bargy, which developed into a kind of 'stats war'.