Howard Davies takes Europe's temperature on Brexit
MT's diarist takes a grand tour of the continent before the borders shut.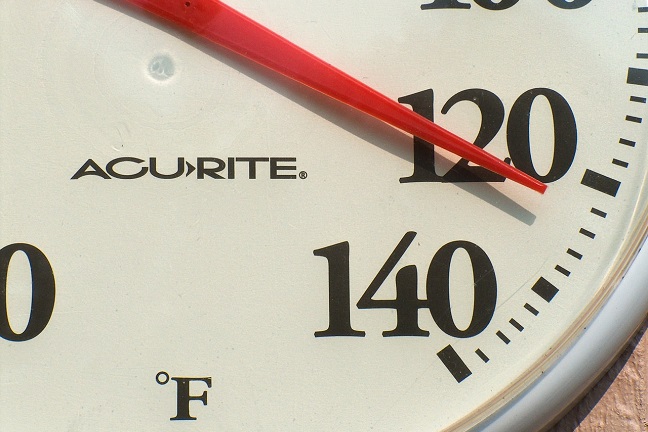 I have always rather liked blue channels, especially late at night after a long day. I refer, it goes without saying, to the EU-only routes out of baggage reclaim at Heathrow. Quite what the significant difference is between the blue and the green, nothing to declare, channels is, when both are normally unpersonned, I could not say. But the blue channels have always seemed to me to be costless little tokens of friendship to our Eurochums, in a country where the blue flag with 12 gold stars has never taken root.
So before they are removed, in favour of tunnels of death between rotating knives, I went on an Indian summer tour of European capitals. For the time being, you still don't need visas, but if the pound continues on its downward slalom through the winter we will be priced out of them anyway before too long.
---