HSBC UK commits to 50% women senior managers
The bank expects to meet its recruitment target by 2020 in its new Birmingham HQ.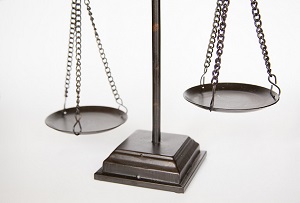 In case you hadn't noticed, UK plc has a problem with gender equality. There are still only seven women bosses of FTSE 100 companies, and while the proportion of female board members at that level has now met Lord Davies' 25% target, for executive board positions it still languishes around 10%.
As anyone who's attempted to fix an engine (that doesn't mean you, VW) will tell you, a problem on surface often has its cause deep beneath the bonnet, which is why HSBC's ring-fenced British retail bank (the originally named HSBC UK) is taking a spanner to its talent pipeline. It announced a new target today that half of its senior management (below board level but including heads of department) should be women.
'It's completely unacceptable that in 2015 women are still significantly under-represented at a senior management level across the financial services industry,' said Antonio Simoes, boss of HSBC in the UK (as opposed to HSBC UK , one of the divisions under his wider control). The proportion of women holding such positions in FTSE 100 banks is just 21%, while at HSBC UK it's 29%.