The human case for automation
AI is not The Terminator, and its real business uses will actually make work better, argue consultants Katharine Henley and Heledd Straker.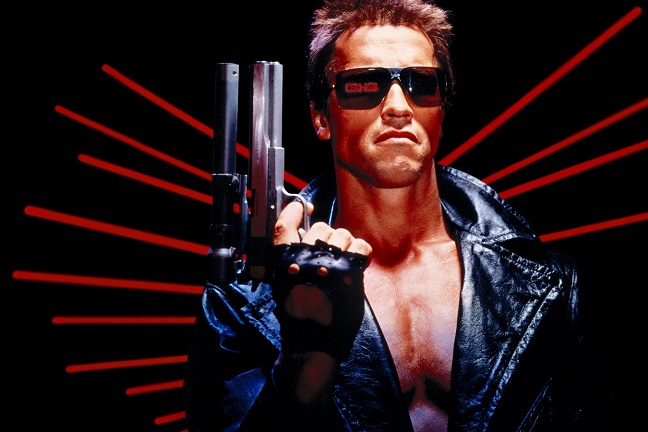 Popular culture has for years fuelled a mythical concept of robots turning on their creators. From Frankenstein to The Terminator, these stories have instilled a fear in many of us that the robots of today – using the most sophisticated AI and automation - are going to steal our jobs.
Whilst there are reports of factory workers in China being replaced by machines, evidence in the UK at least tells a different story. Recent research from the Chartered Institute of Personnel and Development (CIPD) and PA Consulting found that, despite our view of machines as job-destroying entities, over a third of organisations introducing AI or automation in the last five years saw more roles created than lost and only a quarter saw fewer roles as the result of its implementation.
Furthermore, 41 per cent of organisations implementing AI and automation reported an increase in pay and 43 per cent reported increased opportunities for employees to learn new things. The challenge now for company leaders is to implement AI in ways that maximises the potential of their human workforce.